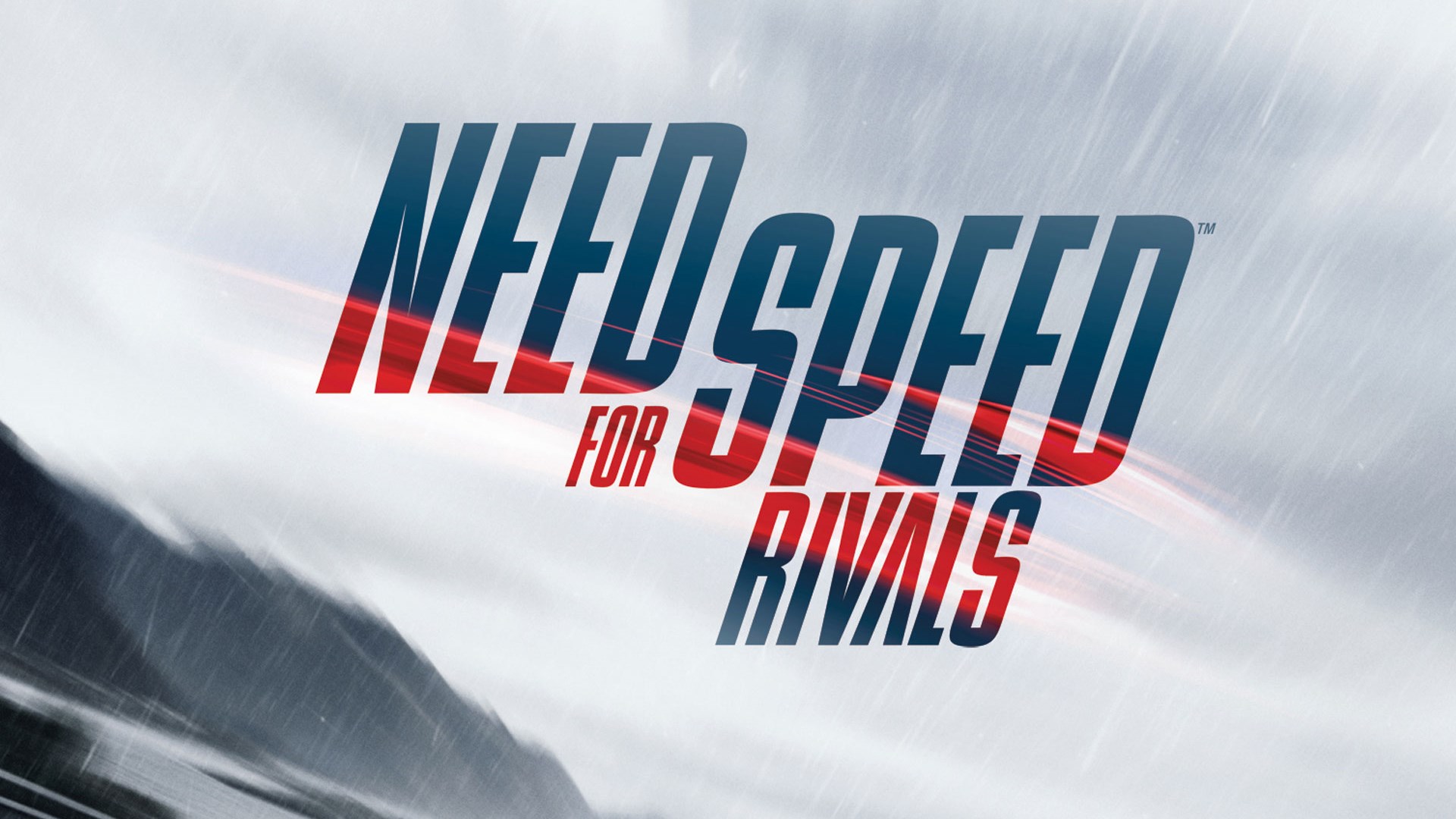 Community members frustrated by Need For Speed: Rivals' 30FPS frame rate lock have discovered a method to force the PC version into running at 60FPS.
According to a video posted by Pixel Enemy, the fix seems incredibly simple. All players need to do is right click the shortcut to the Need For Speed Rivals executable, select Properties, and add the following line to the end of the Target entry:
-GameTime.MaxSimFps 60 -GameTime.ForceSimRate 60+
I have tested the method to verify and it actually works,  and according to Pixel Enemy, the additional line should trick the game into outputting at 60FPS while staying at the normal game speed.
The video claims that the workaround is "almost flawless", but states that players may need to lower their video settings in order to maintain a constant 60FPS. Dipping below 50FPS allegedly causes the game to go "really sluggish".
The PC version of Need For Speed: Rivals attracted criticism from the community for its 30FPS frame rate lock, with some calling for players to boycott the PC release. Previous attempts to mod the game to run at 60FPS led to cars running at an unplayable speed.
Neither Ghost or EA has commented on the reasons for locking the game at 30FPS.
Source: YouTube.com