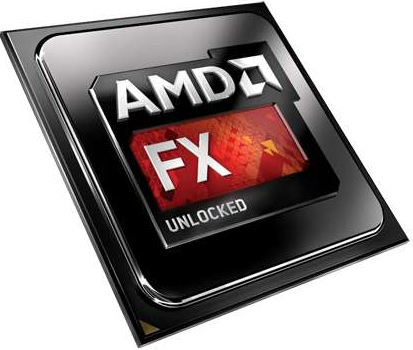 Although Advanced Micro Devices pins most of its hopes on hybrid accelerated processing units (APUs) these days, it continues to supply traditional central processing units for performance enthusiasts. In a bid to make its FX-series line a little bit more competitive, the company plans to cut-down their prices in the coming weeks.
On the first of September, 2014, AMD intends to introduce three new FX 8-series central processing units and slash the price of the FX-9590 and the FX-6300 microprocessors, reports Hexus web-site. The move is designed to make the FX-series more competitive against Intel Core i3 and Intel Core i5 products based on the Haswell Refresh and the Devil's Canyon designs.
The price of the AMD FX-9590, which currently retails for £225, will be dropped to £175, a rather significant price-cut. The price of AMD FX-6300 with six cores will be reduced to around £70.